Demac Painting & Decorating
Our Story
Professional Painting & Decorating Services For Over 30 Years
Demac Painting and Decorating Ltd. is a full-service painting and decorating company. We're able to handle the simplest projects to the most intricate ones! We're located in Winnipeg, Manitoba and have been serving our fellow Manitobans since 1990. We concentrate on residential, commercial and shop finishing.
Throughout our years of service we have built an undeniable reputation for our professional finishes. With top quality equipment, quality trained professionals, and extensive product knowledge we strive for 100% customer satisfaction.
We specialize in:
╴Interior & Exterior Painting
╴Vinyl Wall Covering / Wallpapering
╴Electrostatic Painting
╴In-shop finishing (steel, wood, aluminum, fiberglass)
╴Wood Finishing and Refinishing
╴Epoxy Floor Coatings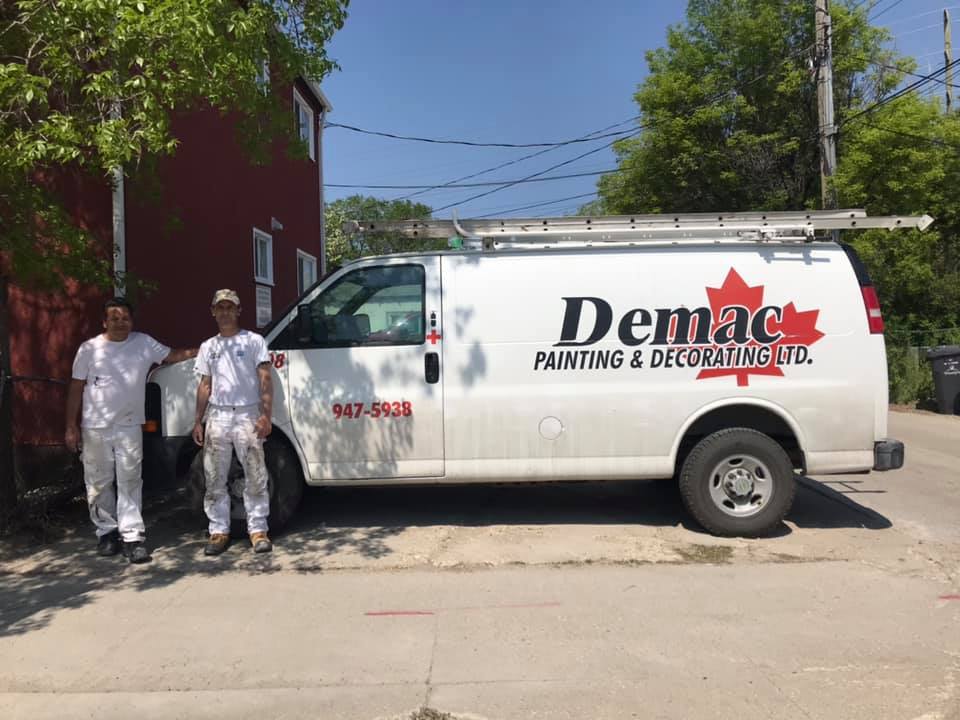 We are a proud member of: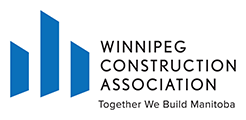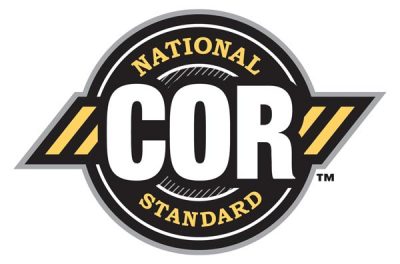 Contact us for more information.